We are extremely proud to share the news that Landini has sourced no less than two finalist places in the coveted Tractor of the Year (TOTY) competition for 2021.
Tractor of the Year is an international award that yearly a group of independent journalists – specialized in agricultural mechanization – assigns to the best tractor in the European market.
Finalist – Best of Specialized – Landini Rex 3-080 F
With its sloping, sleek, low profile cab, short overhang and 55 degree steering angle, the Landini Rex 3-080F has been developed for specialist applications and work in large greenhouses. It has a 75hp engine developing 315Nm of torque, 2 hydraulic pumps, giving 75l/min externally and 30l/min for steering. With the vast majority of components produced in house by Argo Tractors the Landini Rex 3 is a key contender in this segment of the competition.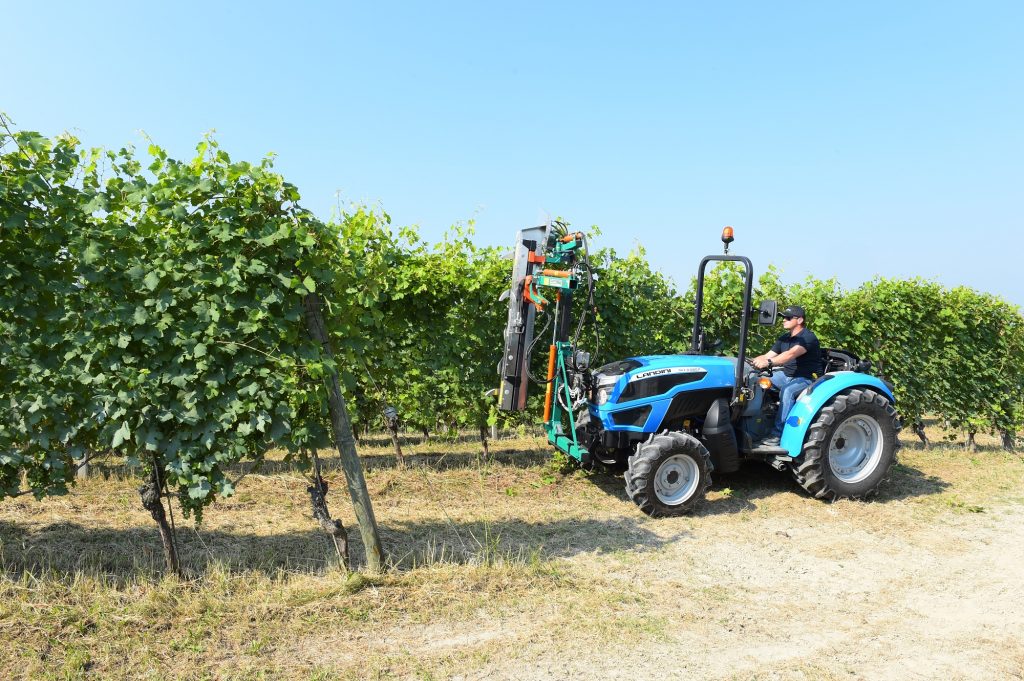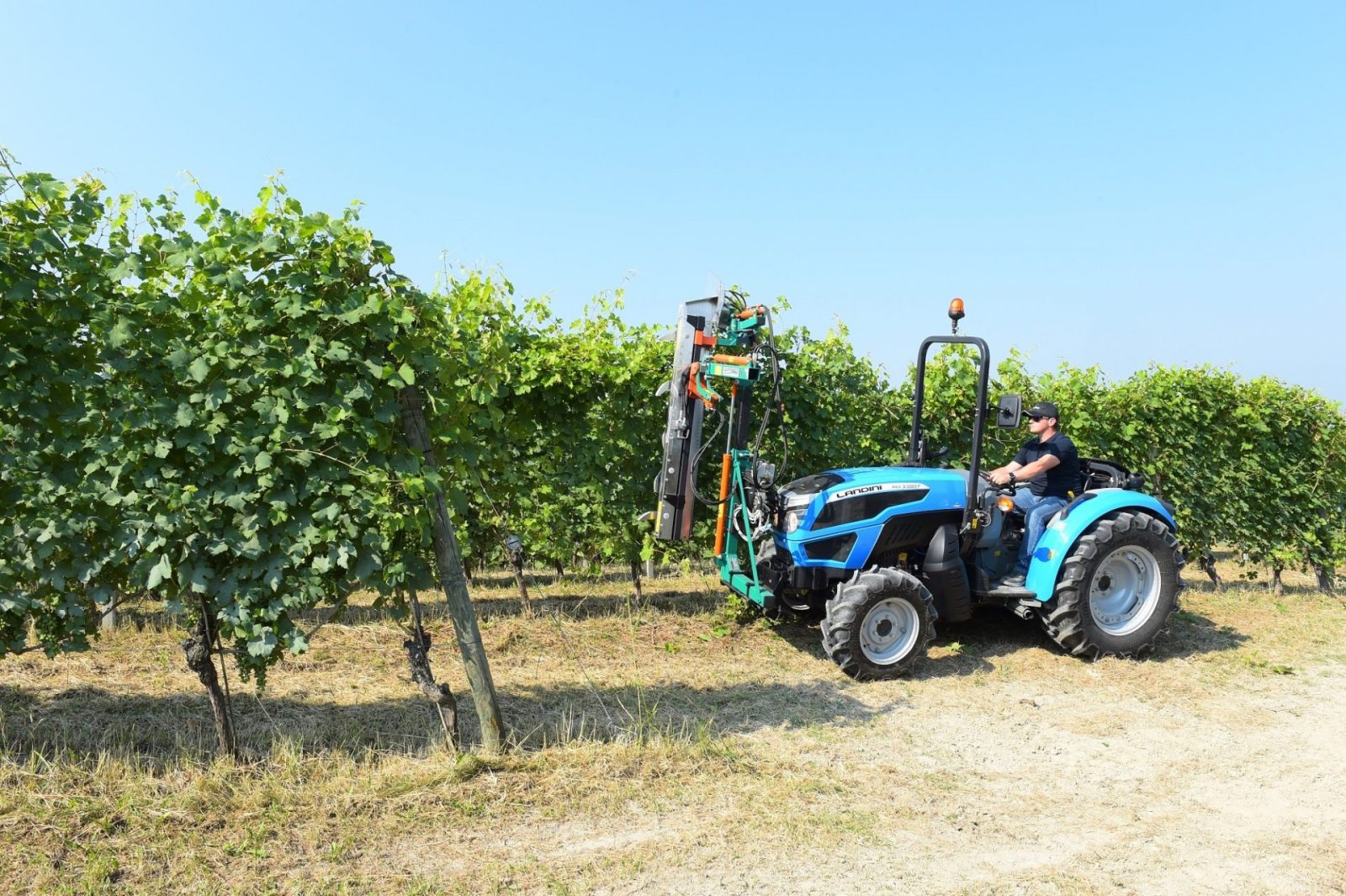 Tractor of the Year 2021 – Landini 7-240 Series V Shift
With the sleek new bonnet housing the latest FPT Stage 5 engine rated at 220hp and boosting to 240hp, the new Landini 7 Series is packed full of features and technology. The 50kph seamless VT transmission is simple to operate, both in field and on the road. Integrated ISOBUS, Guidance and Telematics ensure that the new 7 Series provides excellent connectivity for implements and machine management. 9740Kg of rear lift capacity and 123l/min of hydraulic power ensure that the 7 series is a competent performer with both trailed and mounted implements.